World of Warcraft is niet alleen een populaire MMORPG, het heeft al jaren twee esport-modi. Ontwikkelaar Blizzard wil het prijzengeld dat je kunt verdienen aanvullen met bijdragen van fans. Dit systeem werkte namelijk behoorlijk goed met hun RTS StarCraft II. Daarnaast wordt het aantal esport-evenementen flink opgeschroefd.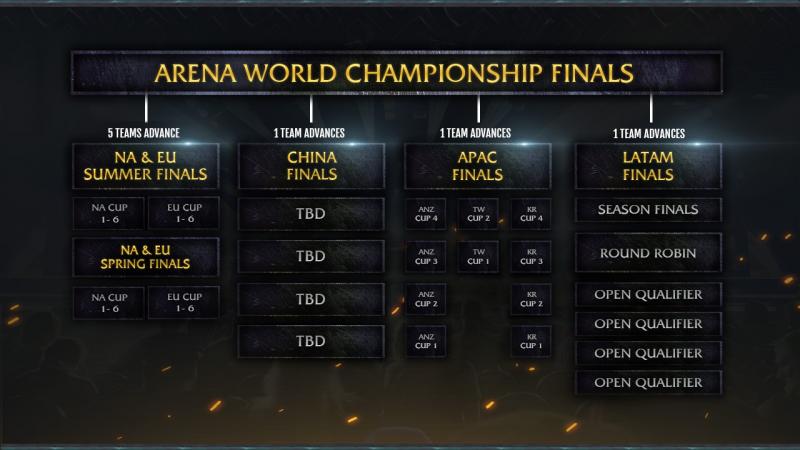 Twee esport-varianten
Er zijn twee esport-toernooien in World of Warcraft: de Arena World Championship en de Mythic Dungeon International. In de Arena spelen twee teams van minimaal drie en maximaal vier spelers tegen elkaar. De beste teams van de zomerfinale, van het hele seizoen en het team met de meeste punten gaat door naar het Arena World Championship. Hieronder de beelden van de finale van 2018.
In Mythic Dungeon moet een team van vijf spelers zoveel mogelijk punten halen met het leeghakken van een dungeon. Mythic Dungeon is dus PvE (player versus environment), terwijl Arena PvP (player versus player) is. Om je te bewijzen, moet je team tussen 26 februari en 12 maart vijf level 14 Mythic Keystone Dungeons schoonvegen. Als je dat lukt, dan ga je door naar het Tournament Realm. Hier mag je max level personages aanmaken en helemaal losgaan met items en talents.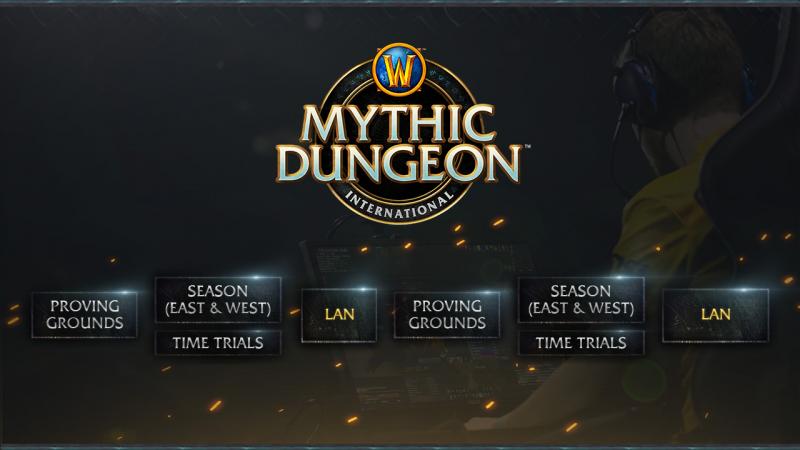 Prijzenpotten
Fans kunnen binnenkort in-game toys kopen. Een gedeelte van de omzet die Blizzard hiermee genereert wordt toegevoegd aan de prijzenpot voor de esporters. Voor Arena zijn er voor Europa in totaal 12 Cups (toernooien) verdeeld over twee seizoenen per jaar. Iedere Cup heeft een prijzenpot van $10.000,-. De finale heeft een superpot van $100.000,-. Esporters die meedoen aan Mythic Dungeon kunnen ieder weekend aan de bak voor een prijzenpot van $12.000,-. De finale heeft ook een superpot van $100.000,-.