De langstlopende MMORPG is RuneScape en daarvoor zijn door de jaren heen meer dan 1000 muziekstukken geschreven. Fans kunnen van een selectie in stijl gaan genieten, want aan de vooravond van het jaarlijkse RuneFest is er een liveshow van het Royal Philharmonic Concert Orchestra dat speciaal voor deze gelegenheid onder leiding staat van game-muziek-componist James Hannigan, bekend van games als The Lord of the Rings, Dead Space, Command & Conquer en Super Smash Bros. 4.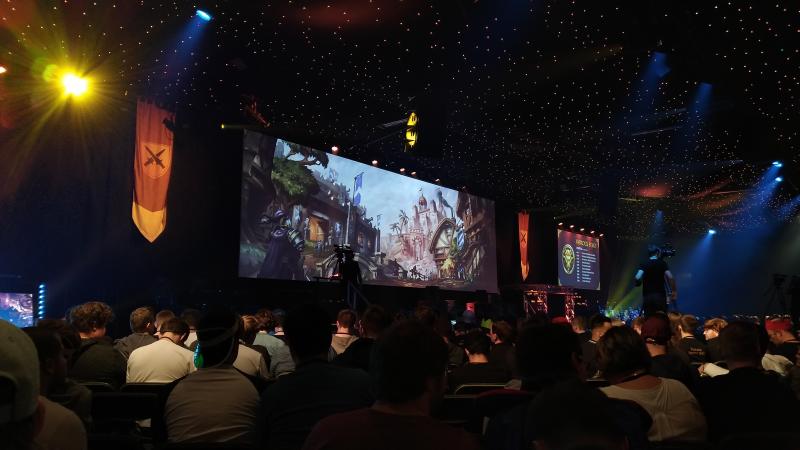 Het concert wordt gehouden op een nieuwe, grotere locatie net buiten Londen: Farnborough International Exhibition & Conference Centre. De klassiekers uit RuneScape-historie komen natuurlijk voorbij, maar ook nieuwe arrangementen worden gespeeld. De show wordt afgesloten met een 'Night Before Party'. De volgende dag begint RuneFest 2018, waar traditiegetrouw de laatste nieuwtjes en ideeën van ontwikkelaar Jagex betreffende RuneScape en Old School RuneScape worden gepresenteerd. Ook kun je praten met de 'moderators' en er zijn volop activiteiten en interviews.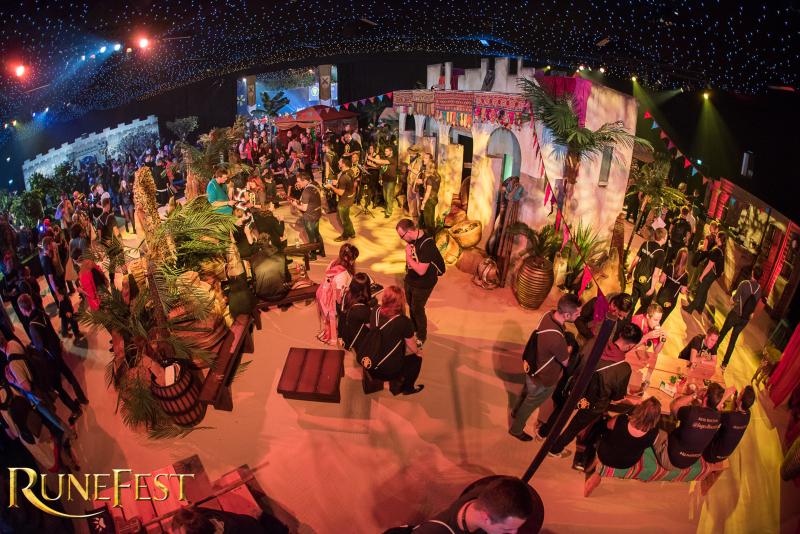 Het concert vindt plaats op 5 oktober en RuneFest 2018 is op 6 oktober. Vanaf vanavond 18:00 zijn de tickets hier te krijgen. Snelle beslissers betalen £135 (ongeveer €154,-), maar de 'gewone prijs' is £150 (ongeveer €171,-). Dit geeft je toegang tot de RuneScape LiveShow, het feest en RuneFest 2018.
Om een beeld te krijgen van RuneFest kun je hieronder een impressie van RuneFest 2017 zien of hier kijken naar onze fotoreportage.