Tijdens de Apple-presentatie van de iPhone XS Max heeft executive producer Todd Howard de mobiele game The Elder Scrolls: Blades getoond. Het is een first person-ervaring als een 'blade' (elitestrijder) in een grote wereld. Je kan je personage zelf naar hartenlust ontwerpen.
Howard hemelt nog even de lichteffecten op, die weergegeven kunnen worden op het oled-scherm dat Apple gebruikt. De iPhone XS Max heeft ook stereo-speakers en natuurlijk wordt er met trillingen op de actie van het scherm gereageerd.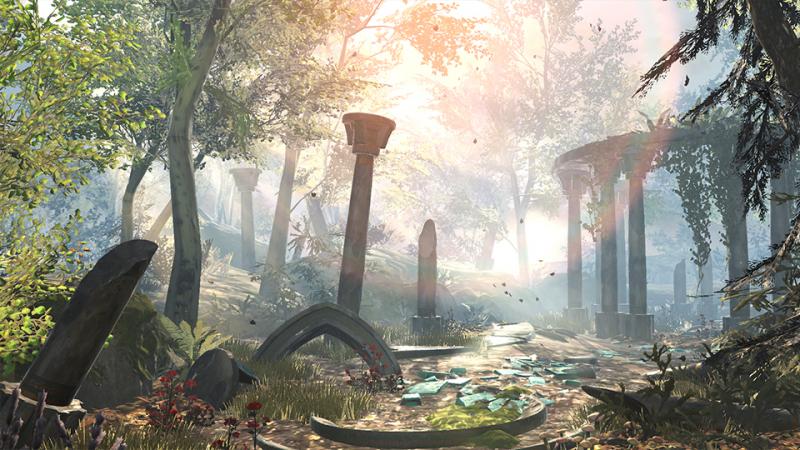 Tijdens Gamescom hebben we ook The Elder Scrolls: Blades kunnen uitproberen. Dat was dezelfde demo die je in bovenstaand filmpje ziet. Het draaide even soepel en niet eens op een XS Max. Het beeld was strak, scherp en draaide mooi mee. Gek genoeg konden paddenstoelen niet opgepakt worden, terwijl ze er rijp uitzagen. In een wereld van Bethesda wordt altijd gestreden. Je kan natuurlijk magie gebruiken om te vechten, maar ook een zwaard of hard stoten met je schild. Er is ook pijl en boog in de uiteindelijke versie, maar die hadden we niet in onze inventaris. Helaas was er toen geen ontwikkelaar aanwezig die wij vragen konden stellen.
Howard belooft dat we deze herfst nog met The Elder Scrolls: Blades kunnen spelen op onze telefoon. The Elder Scrolls: Blades komt uit als free-to-play op iOS (iPhone en iPad) en Android.