Dit weekend waren de Bethesda Game Days vol nieuwtjes en de mogelijkheid voor fans om vragen te stellen aan de ontwikkelaars. Een overzicht van de eerste dag staat hier. Nog even een samenvatting van de nieuwtjes die bekend werden op de laatste dag van de Bethesda Game Days.
The Elder Scrolls Online
De uitbreiding Elsweyr is ongeveer even groot als Summerset. Er komt ook een Daedric artifact systeem met aanvallen en buffs. In de trailer zagen we al hints naar necromancer-gameplay-mechanieken. Deze komen er ook, maar moeten nog worden uitgewerkt voordat ze in heel Tamriel te gebruiken zijn. Er komen ook draken opdagen. Ze zullen zich naar vaste punten begeven, dus je kunt ze onderscheppen (of zij jou natuurlijk).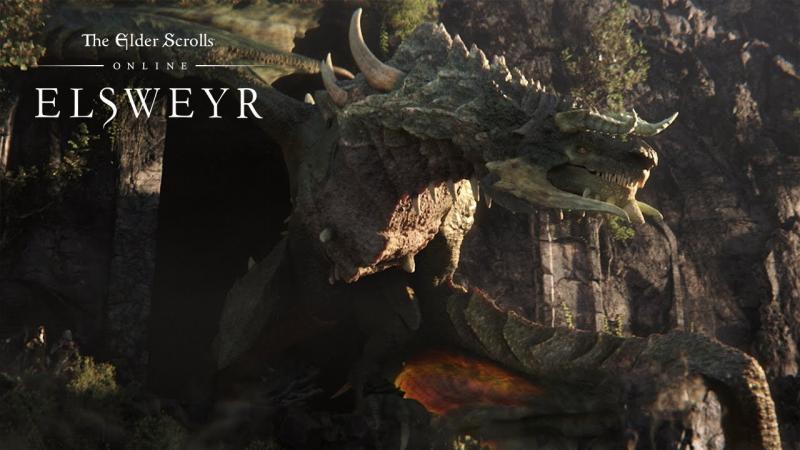 The Elder Scrolls: Legends
De Alliance War-uitbreiding is reeds aangekondigd en daar kun je hier meer over lezen. We kunnen in 2019 nog drie uitbreidingen verwachten. Op Reddit heeft een bezoeker een roadmap geplaatst, zodat je kunt zien wat we mogen verwachten. Er komen dus ook toernooien in Elder Scrolls: Legends, maar dat betekent dus niet automatisch dat het een esport gaat worden.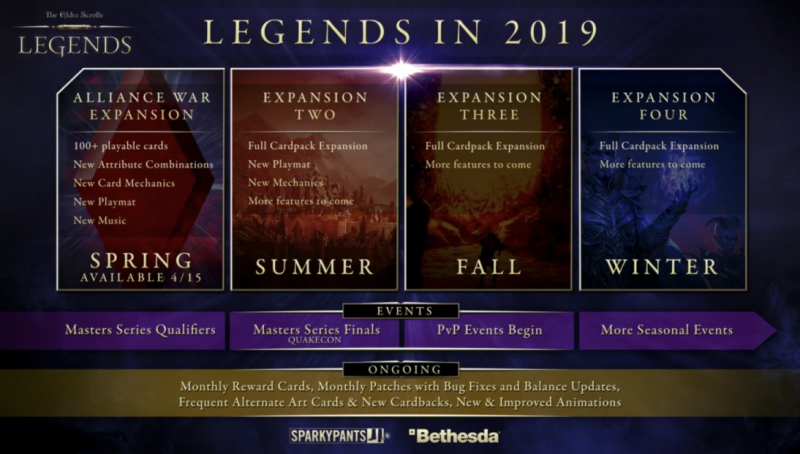 Bron: YouTube