Het is alweer 25 jaar geleden dat de eerste Elder Scrolls uitkwam en dat betekende de grote doorbraak voor gamestudio Bethesda. Nu zijn ze een gevestigde naam en ze willen een kleinigheidje teruggeven aan de fans. Altijd leuk om een kadootje te krijgen, nietwaar?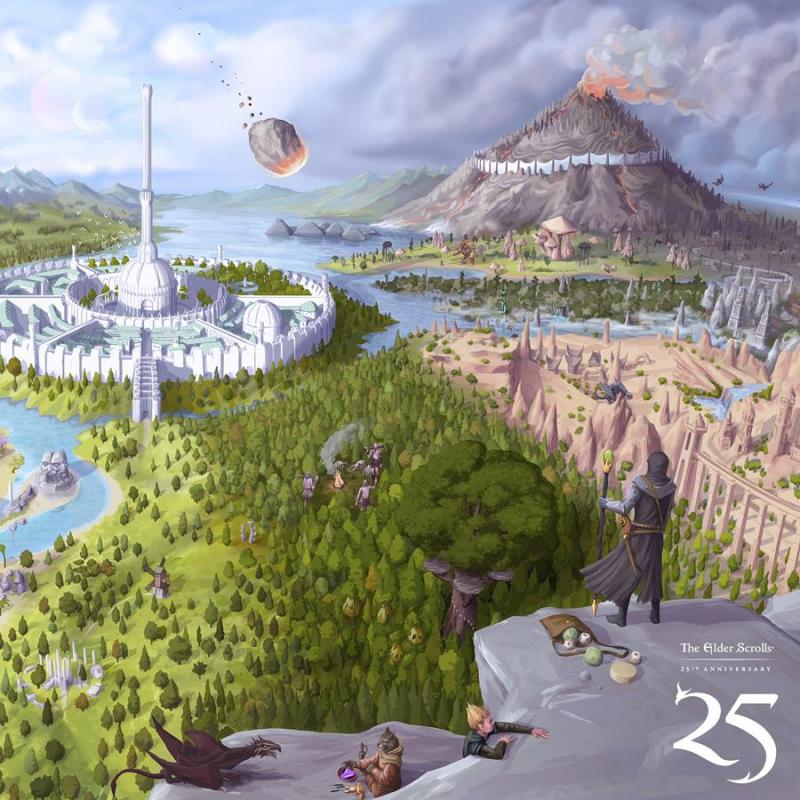 Voor een ieder die The Elder Scrolls III: Morrowind nog wil spelen: als je inlogt bij Bethesda, dan kun je met de code TES25TH-MORROWIND de game of the year-editie gratis downloaden. Degenen die liever The Elder Scrolls V: Skyrim Special Edition spleen, kunnen als ze inloggen gratis Nordic Jewelry Creation krijgen. Fans van The Elder Scrolls Online mogen tussen 28 maart en 3 april gratis beginnen aan de Season of the Dragon met de Elsweyr-proloog. De echte mazzelaars zijn de spelers van The Elder Scrolls: Legends: zij krijgen na het inloggen een speciale kaartdecoratie en ook drie card packs. (Ik had de mazzel om een zilveren pack te krijgen, dus ik ben zeer blij!)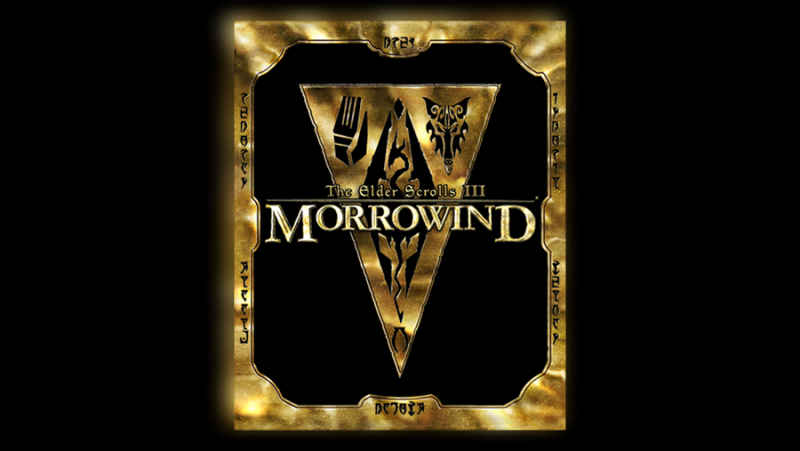 Tijdens de Bethesda Game Days wordt er natuurlijk ook aandacht besteed aan dit jubileum. De echte fan is dan ook 29 en 30 maart online de festiviteiten, toespraken en onthullingen aan het volgen.